New Design Health Care Ion Detox Foot Spa Machine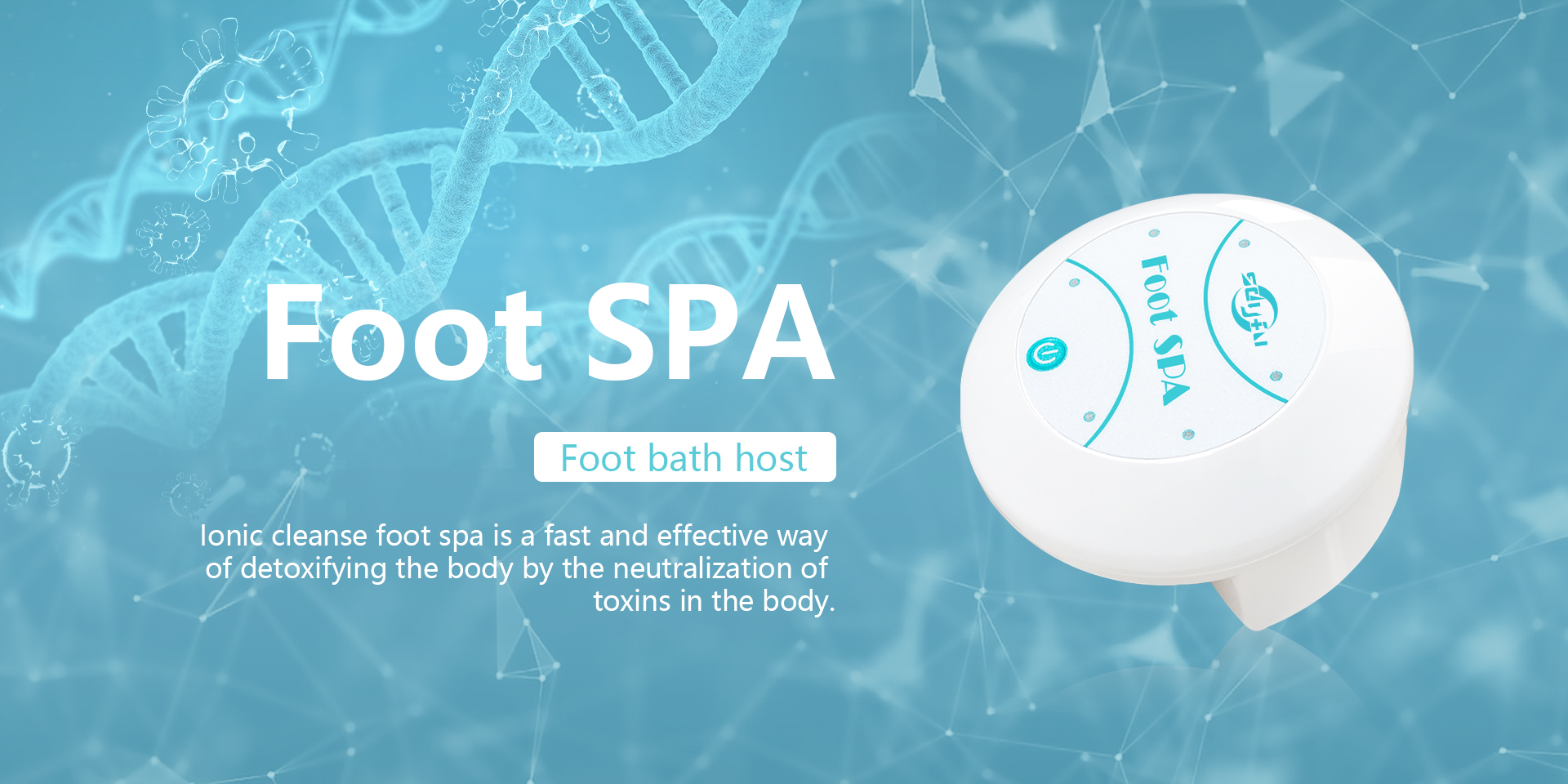 The latest version of the body detoxification cleansing ion foot bath 1 set includes: 1 host, 1 folding foot basin bag, 1 ion array, 1 power adapter, 1 spoon, and 1 instruction manual.

Ion detoxification cleansing produces ions through a series of electrolysis reactions. Normal water is beneficial to human health. Ionic energy water. The activated energy water enters the human body through the pores of the skin. Absorb the residual waste and toxins in the body, and expel the toxins through normal perspiration and urination. After a simple foot wash, you will feel that your body is getting better and better.