Negative Ion Health Instrument Foot Bath Detox Foot Spa Machine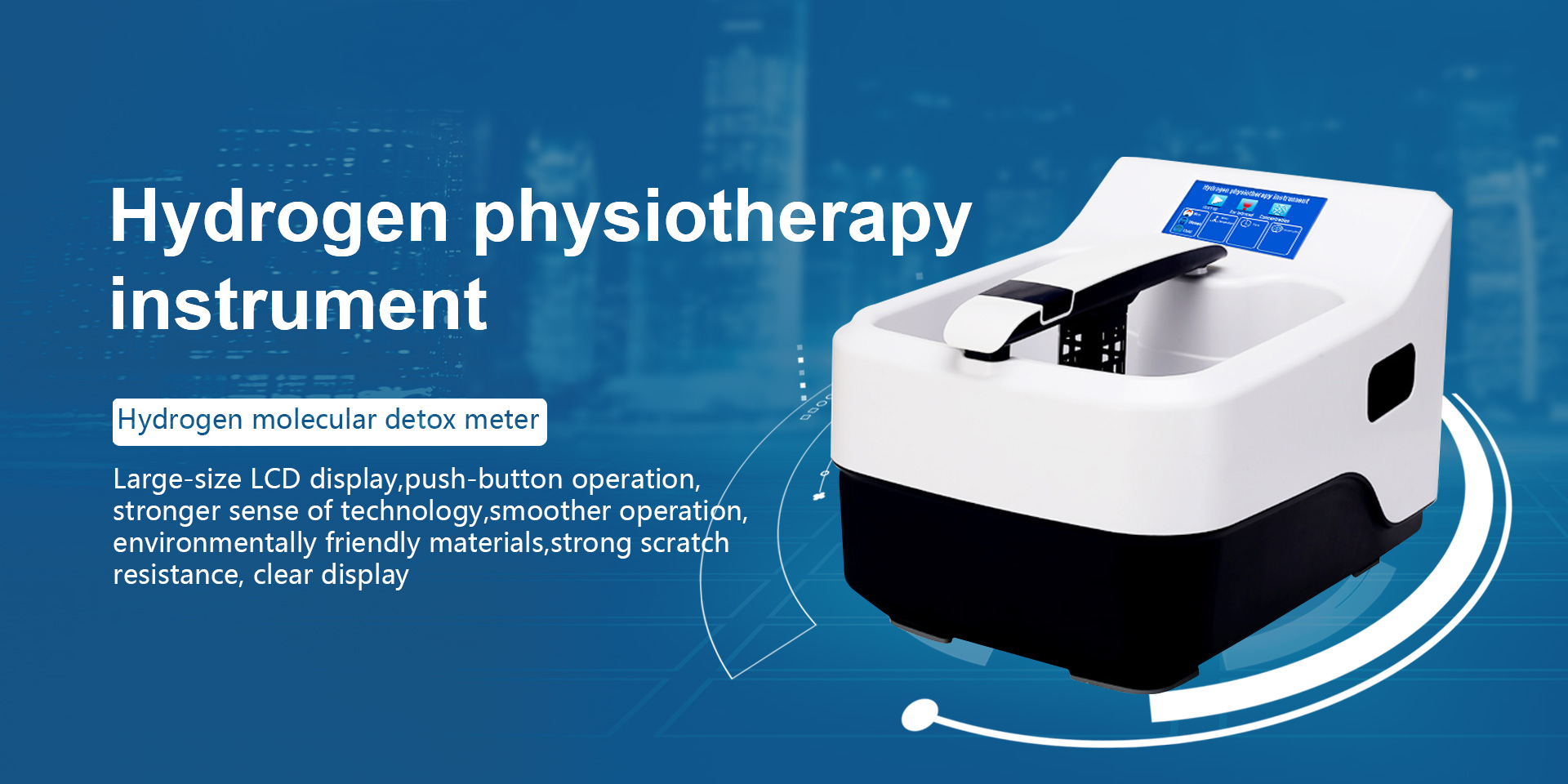 Product name: Hydrogen Health instrument




Model number:SDF-003

Main machine:1 stations




Power:

100W




Power supply:1(3m)




Voltage:

220V-240V

50-60Hz




Size:54cm*40cm*38.5cm

Packing Size:

63.4cm

*49.5cm

*43cm
Why do we need to detox
In the modern environment, the germs will invade the body more easily.Thousands of germs live in our bodies,the body is in a sub-health statetissue acid waste, chemical and heavy metal residues accumulate in the body faster than ever before, leading to an increased incidence of allergies, mental and physical disability. The signs of accumulation may be papules, rashes, dark circles under the eyes, swollen joints and skin spots, etc. Using ion cleansing detox machine to modify diet and treatment methods will greatly reduce or even eliminate these conditions.

Principles and Benefits Of Detoxification
From toe to heel, let you rest well
Improve blood circulation

mprove joint pain

Skin care Cosmetology

Enhance metaboLism

Delayingsenescence


Strengthen immunity
The Hydrogen ions produced by the ion foot detox machine are transported throughout the body by the circulatory and lymphatic systems, neutralizing oppositely charged toxins in the cells that are normally slow to exit the body.
The body's organs become energized and stimulated to function optimally, allowing the body to better rid itself of these toxins through its normal processes of urination, defecation and perspiration.