Guangzhou Yanran Medical Equipment Technology Co.,
Guangzhou Yanran Medical Equipment Co., Ltd. was established in 2015. Our company's products mainly focus on the research and development, production, sales and service of molecular hydrogen series of health products and ion foot bath detox machines and other beauty and health equipment.

The founder, Mr. Zhang Yi, has more than ten years of industry experience in this industry. From production line employees to sales personnel to the company founder, he is familiar with every production link of the product and strictly controls the quality of the product. Excellent employees, advanced technology, sophisticated equipment, and strict management are the foundation of the company's continuous development and growth. Products can win the dependence of users. Adhering to the concept of "innovation to change life", our company is committed to using a variety of high-tech science and technology to develop and produce leading beauty and health equipment at home and abroad, and to help modern people continue to pursue youth and beauty. And a healthy lifestyle.
Our Factory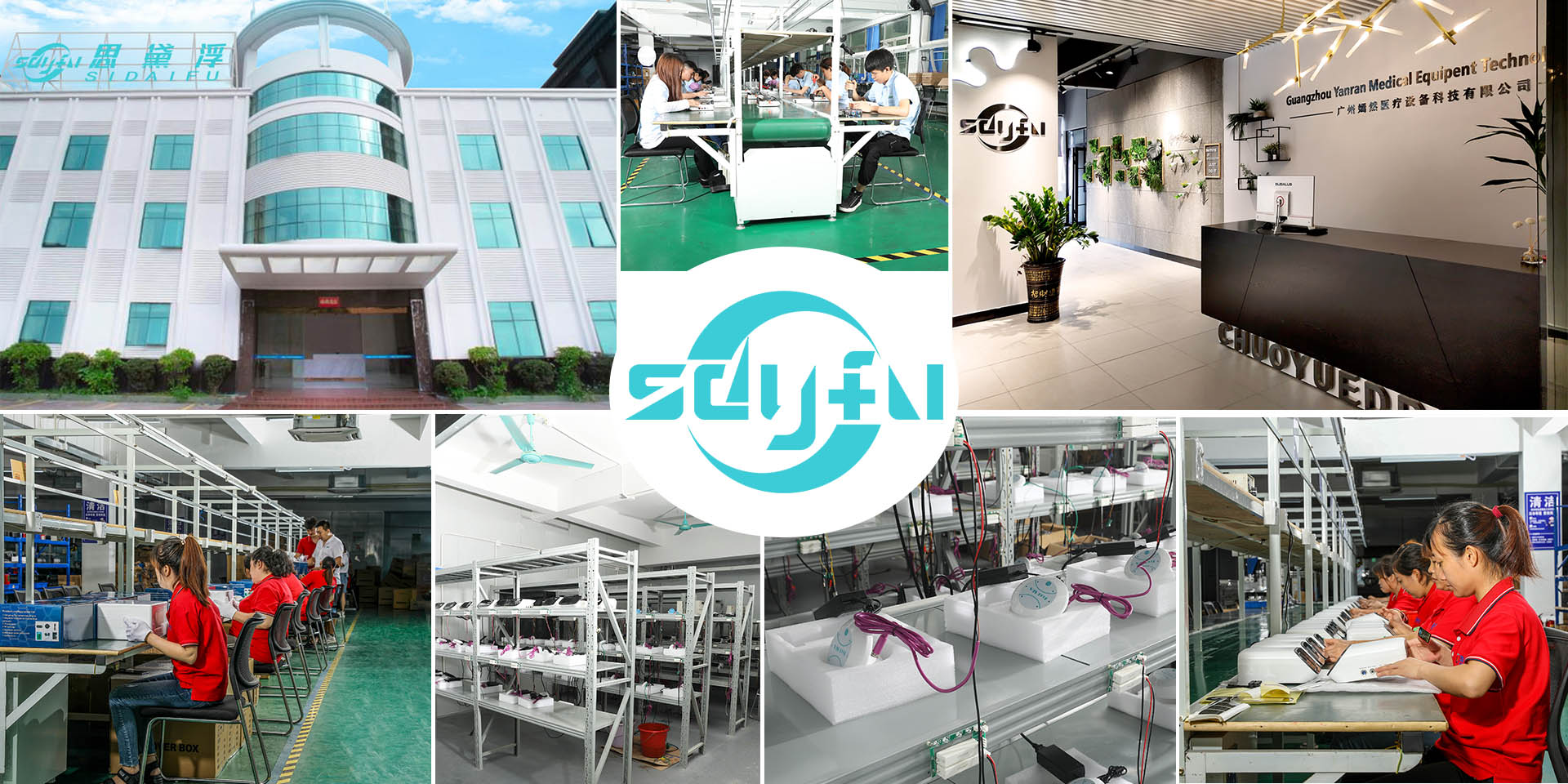 SDYFU has a strong technical force, independent development capabilities and patents for ion detox foot bath products. We use modern management and computer operating systems, and the company independently develops and produces smart hydrogen series and healthy ion detoxification products. The company has strong technical force, complete production facilities and perfect management. Located in the Guangzhou production base, it has a senior team covering hydrogen molecule research, microcontroller development, electronic hardware development, and application software. The R&D center is equipped with graphics workstations, three-dimensional electronic scanners, anti-aging testing, anti-collision testing and flame retardant testing equipment.





Aging room, an important experimental

equipment to improve product stability and

reliability, is an important production process

for various manufacturers to improve product

quality and competitiveness, and it is also

an indispensable part of our machine production.






The packaging department uses a

professional hot melt machine to completely seal the product after it is fully assembled,

and then pack it into a tailor made carton for your delivery.
Official Certification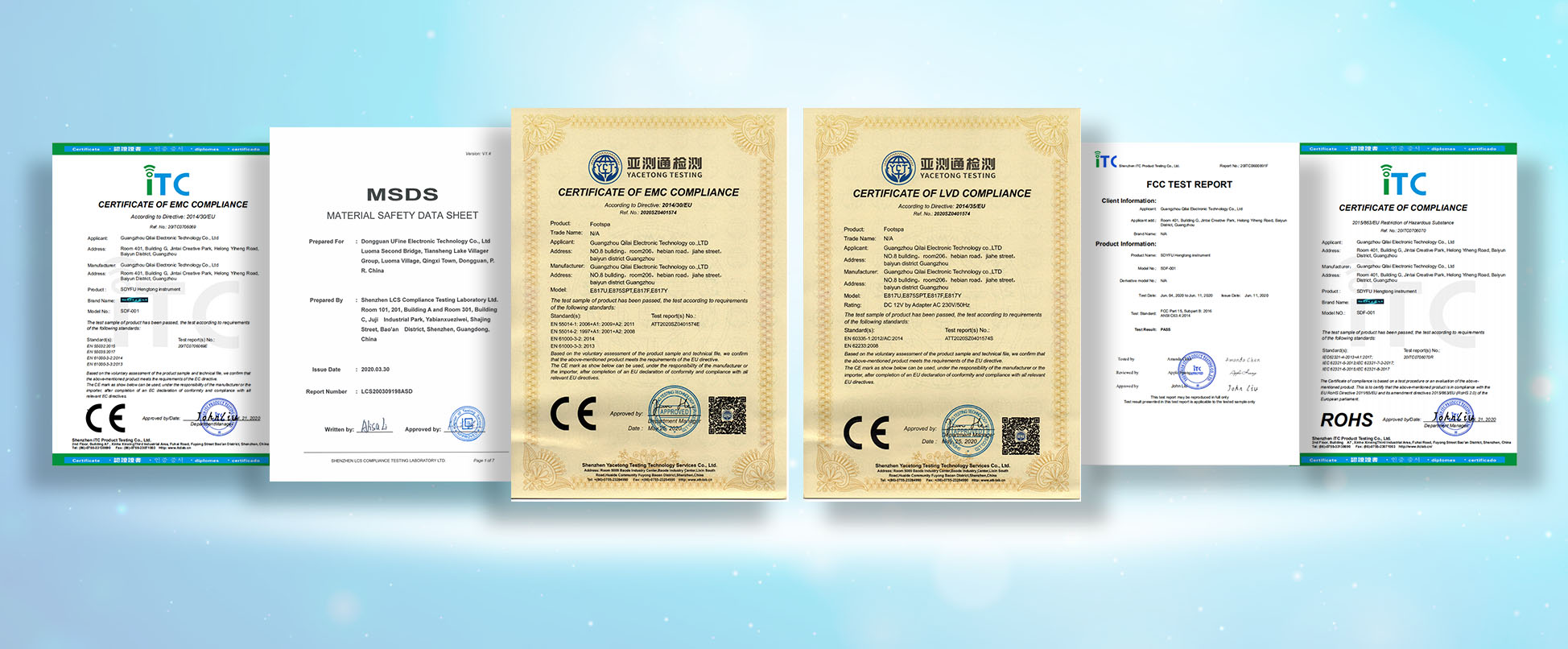 Sdyfu Promote the ISO9001 quality management system and 8S management standards, and have a number of national patents. At the same time, it has FCC certification, CE certification, ROHS environmental certification, KC certification, UL certification and other international certifications. We Sincerely welcome customers at home and abroad to visit our company for inspection, visit and technical exchange!

Our Service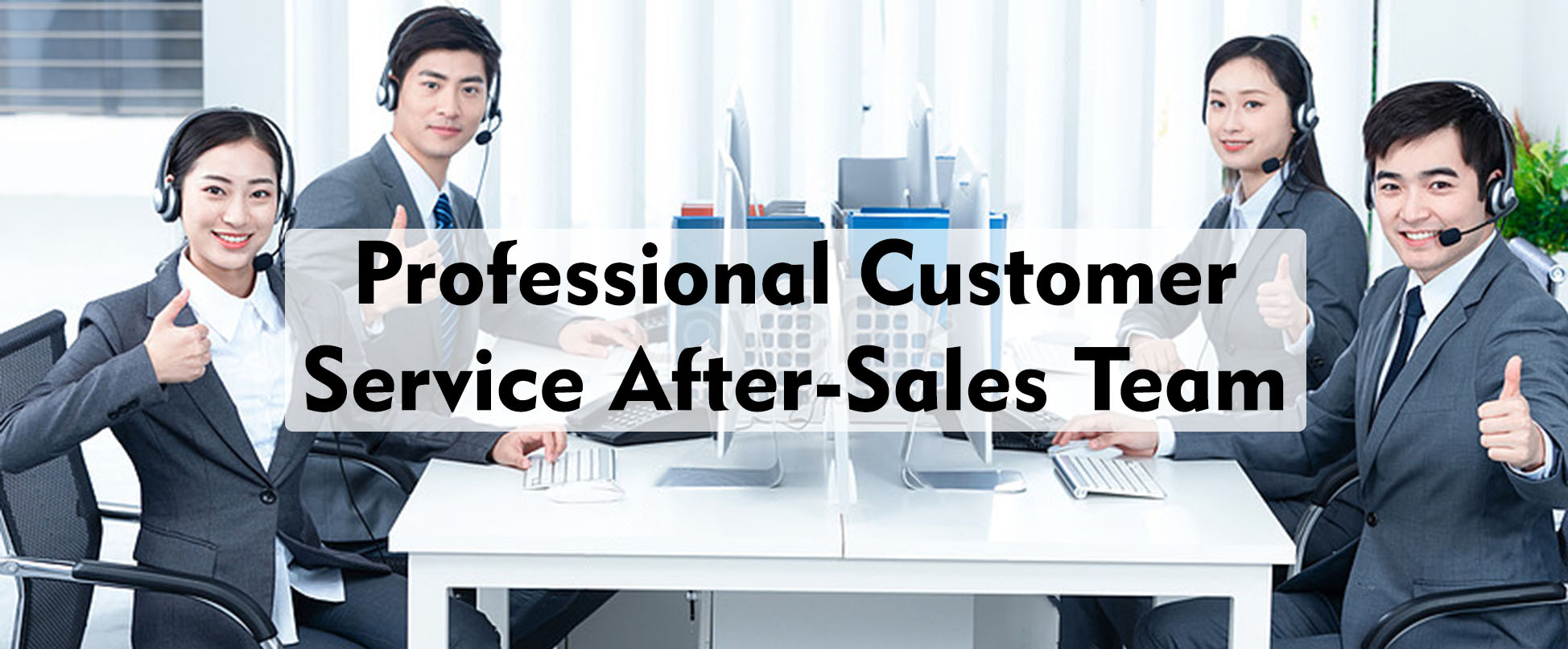 Any product problems, we will solve them for you as soon as we learn about the problem. We promise to give a one-year warranty for wholesale orders. If there is any quality problem, we will replace you with a brand new machine.