Hydrogen Ion Detoxification Instrument Detox Foot Bath With Massage

| | |
| --- | --- |
| Product name:Sdyfu Hengtong Instrument | Model number:SDF-001 |
| Working Voltage:110v~50Hz | Power:60W |
| Packing size:38cm*26cm*17cm | Weight:5.2KG |
| OEM/ODM:YES | Certificate:CE |
The effect of hydrogen molecules on the human body
1.Selective antioxidant 2.Strong diffusivity
3.Without any side effects 4.Strong permeability
Hydrogen is a molecule with important pharmacological effects. It can selectively antioxidant, prevent human cells from aging, improve cell metabolism in the human body, detoxify blood vessel walls, lower blood pressure, lower blood sugar, lower uric acid, gout, and rheumatoid. It has the effects of anti-inflammatory, beauty and weight loss, and treatment of more than 100 diseases.
At the beginning of the 20th century, scientists have discovered that the main cause of human aging and disease is the toxic free radicals produced by oxidation. Toxic free radicals damage the cell membrane structure, protein molecular structure, ribonucleic acid genetic material, etc., which have a great destructive effect.


Hydrogen is the first element in the periodic table of chemical elements and the smallest atom in the universe. Hydrogen can enter the smallest unit cells of our human body through bathing, foot bathing, breathing, drinking and other ways to remove toxic free radicals produced by our body's metabolism.
Working Principle
The instrument acts on water to generate a large amount of Hydrogen molecules in the water,and the Hydrogen molecules act on the human body to allow the Hydrogen molecules to fully and effectively contact the human body. The characteristics of the Hydrogen molecules are used to gradually improve the health of the human body.
The hydrogen induction generator of Sdyfu Hydrogen Molecule Health Apparatus is mainly connected from the hydrogen production physiotherapy apparatus. The hydrogen molecules, negative ions and negative potential generated by the sensor generator are released in the water and act on the human body through foot massage or bathing. , To achieve the role of reducing body oxides.
Product Function Display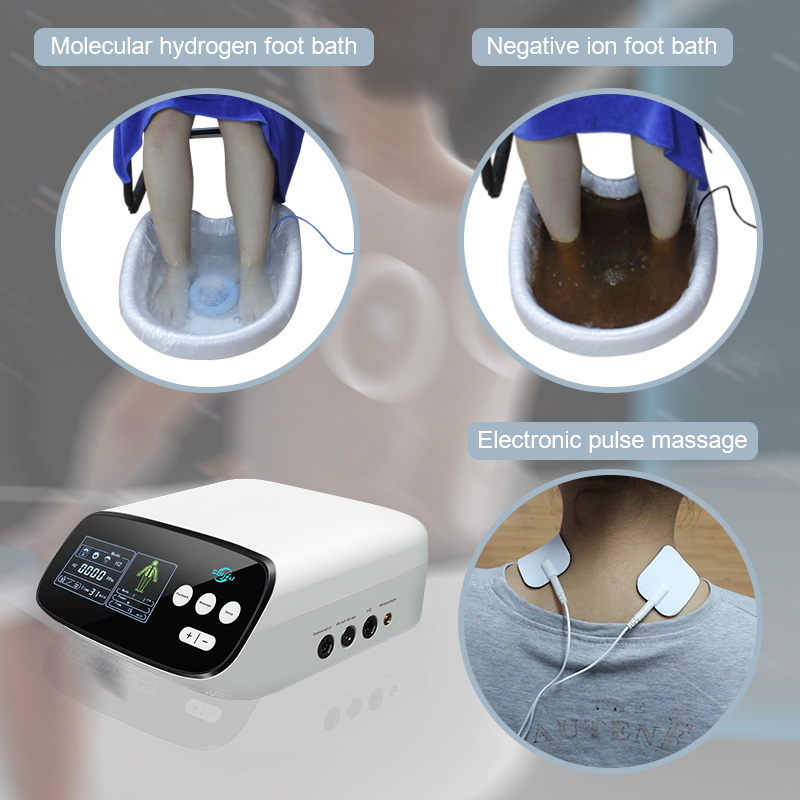 Packing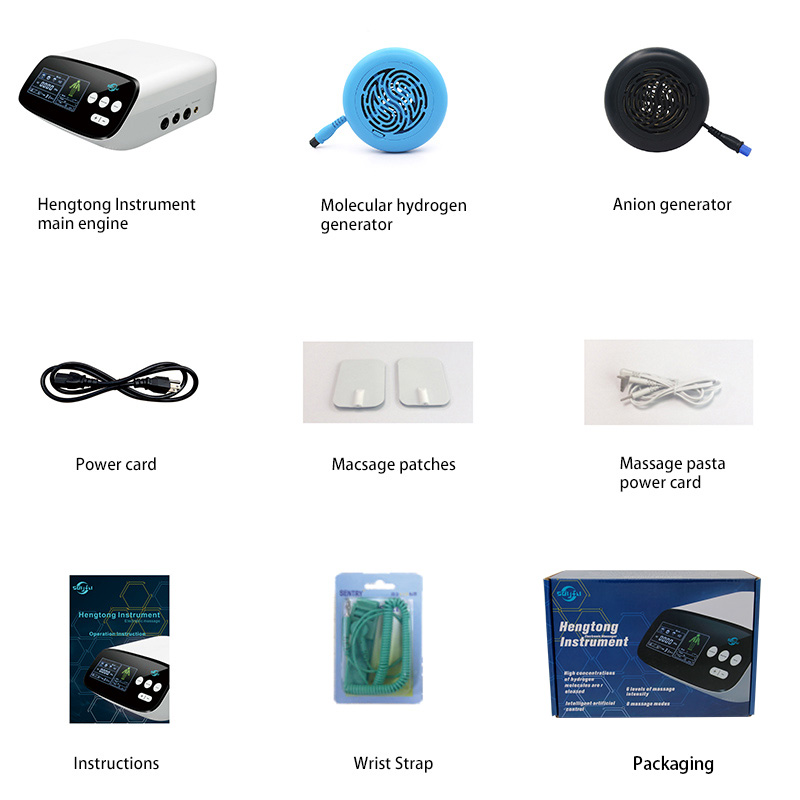 Why choose us
1. Competitive price ---- direct sales from the factory; design, mold opening, production, packaging, etc. are all done by ourselves, all in stock;

2. Good quality & guarantee---strict quality control and careful inspection before shipment.

3. Delivery on time---We attach great importance to all orders, and always try our best to deliver goods as soon as possible;

4. Perfect tracking service-we constantly update our customers with the latest product information and track the further development of all orders.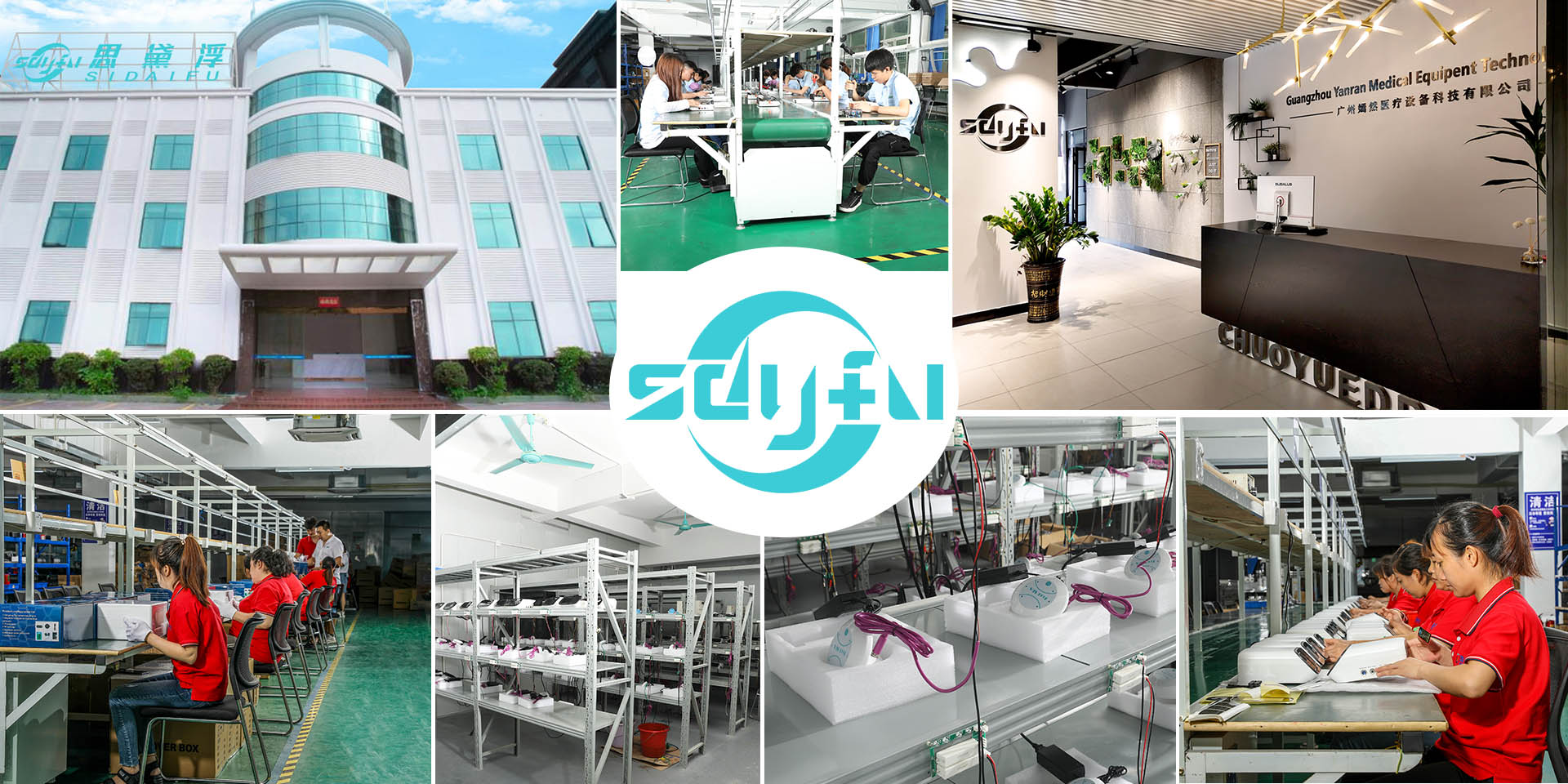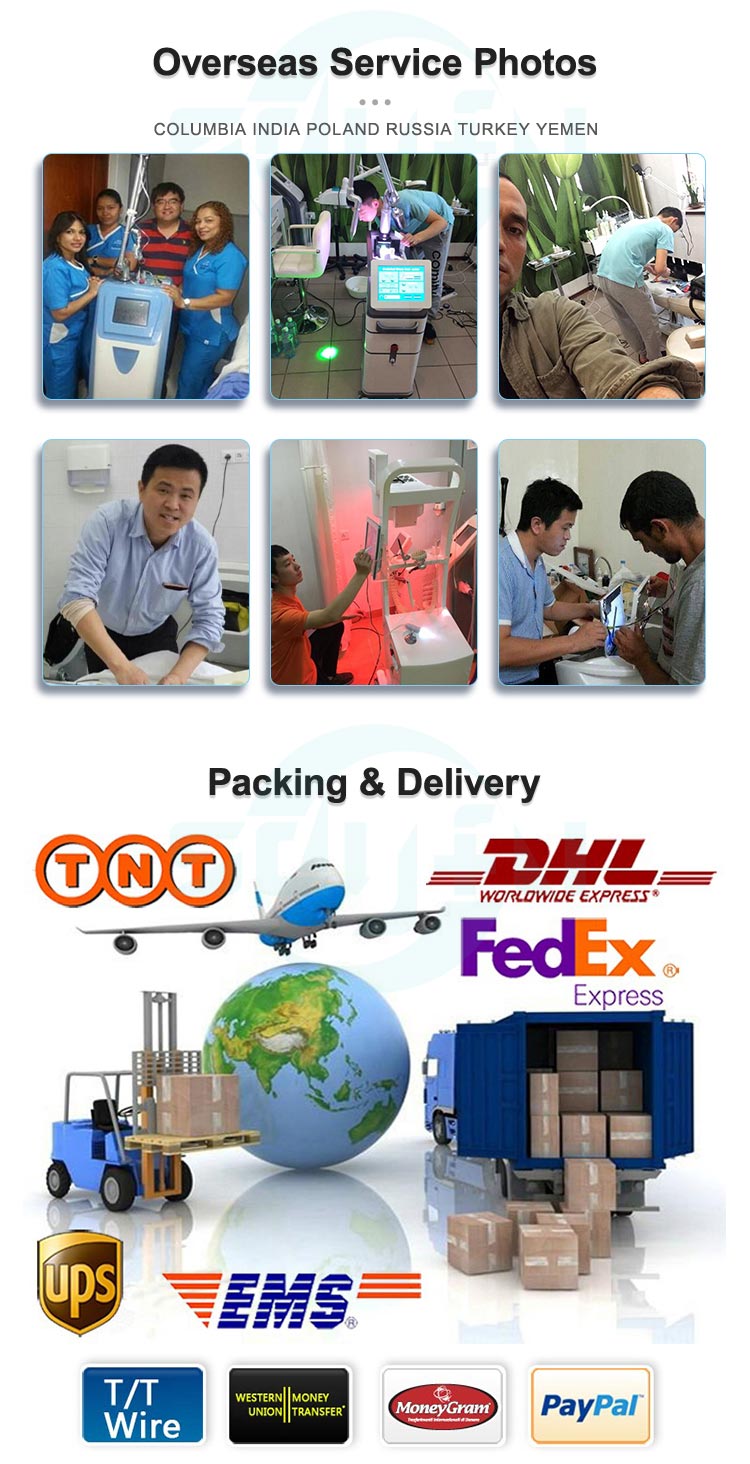 TIPS:
The three functions cannot be used at the same time during the operation of the instrument, paralyzed patients, patiens with high fever, severe heart disease, cerebral hemorrhage, gastric bleeding and stomach skin damage, acute suppurative inflammation, bleeding tendency, malignant tumor, thrombophlebitis, activity tuberculosis, patients with pacemakers pregnant woman, lactation, local metal foreign bodies, the elderly, children under 8 years old, patients with skin damage are notrecommended.