Hydrogen Detox Foot Bath Machine Ion Cleanse Detox Foot Spa Massage Machine Detox Foot Spa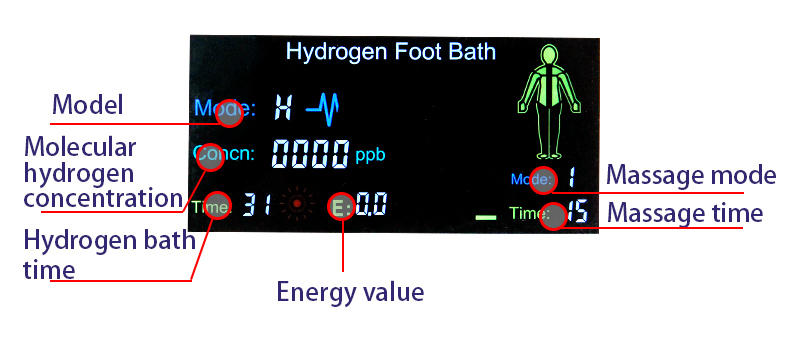 Principles of Detoxification
Hydrogen ion foot bath detox is a high-tech water detox system that helps the body to repair itself. The ions produced by the hydrogen ion foot detox machine are transported throughout the body through the circulatory system and the lymphatic system, thereby neutralizing oppositely charged toxins in the cells. These toxins are usually slowly excreted from the body. The organs of the human body become full of vitality and are stimulated to perform their best functions, so that the human body can better get rid of these toxins through normal urination, defecation and perspiration processes.
Why The Human Body Needs Detoxification
Free radicals can be found in the food we eat, the drugs and medicines we take, the air we breathe and the water we drink. These substances include fried food, alcohol, tobacco smoke, pesticides, air pollutants, etc. Free radicals can steal electrons through a process called oxidation, thereby damaging parts of the cell such as protein, DNA and cell membranes. (This is why free radical damage is also called "oxidative damage".) When free radicals oxidize important components of cells, these components lose their ability to function normally, and the accumulation of this damage may lead to cell death. A large number of studies have shown that the increased production of free radicals can cause or accelerate nerve cell damage and cause diseases. The human body has a certain detoxification function, but it is not enough to rely on the body to detoxify.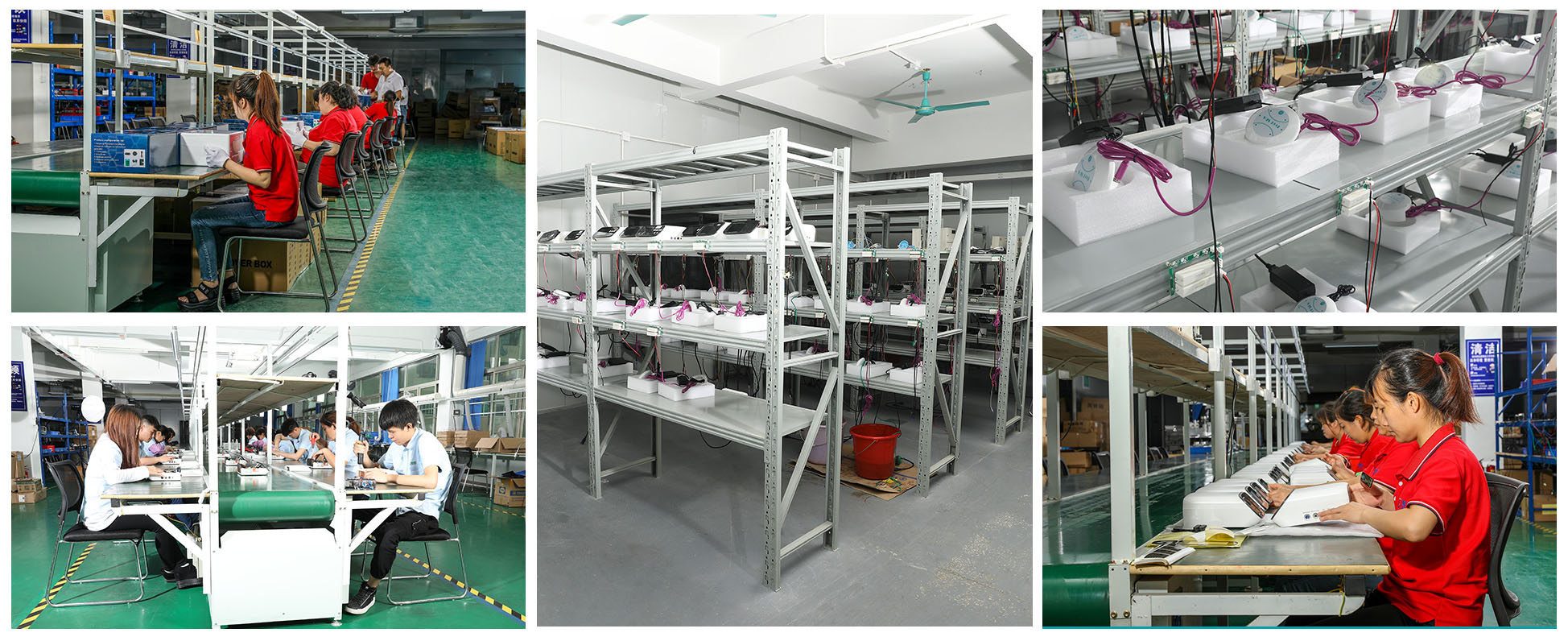 ⭐Competitive price-factory direct sales; self-design, molding, production, packaging, etc.;
⭐Good quality and guarantee---strict quality control and careful inspection before shipment; provide quality assurance service.
⭐Punctual delivery --- We attach great importance to all orders and always try our best to ship the goods as soon as possible;
⭐Perfect tracking service-we will continue to update customers with the latest product information and carry out further development in accordance with all orders.