Hydrogen Molecular Foot Bath Ion Generator
As a consumable for Hengtong instruments, this generator can only be used for foot baths.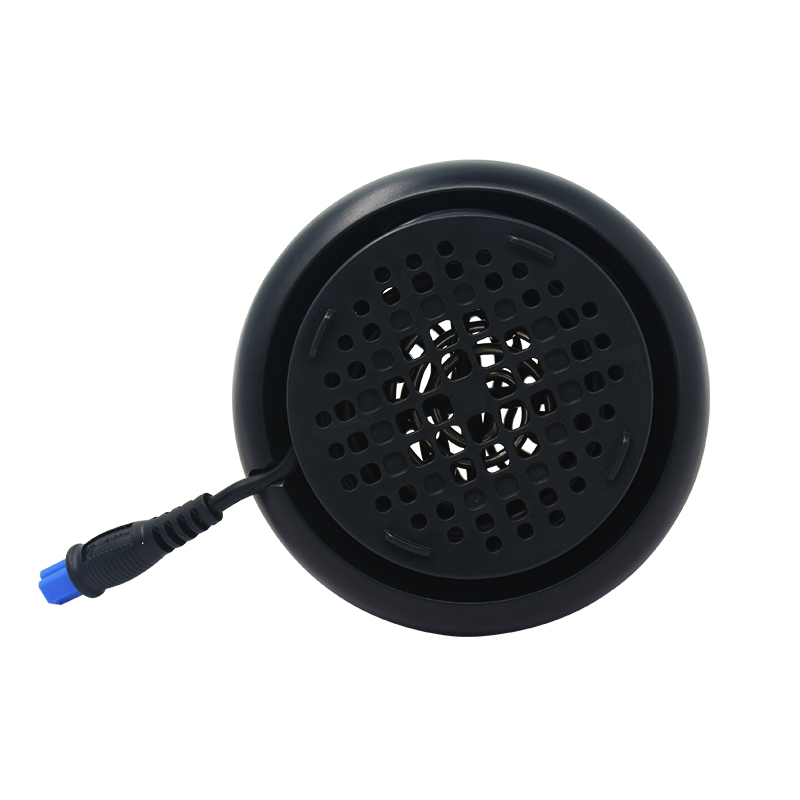 All generators can only be used with Sdyfu Hengtong instruments.

The use of generators from other suppliers is prohibited.

If the use of generators from other suppliers causes damage to Hengtong instruments, please bear the consequences.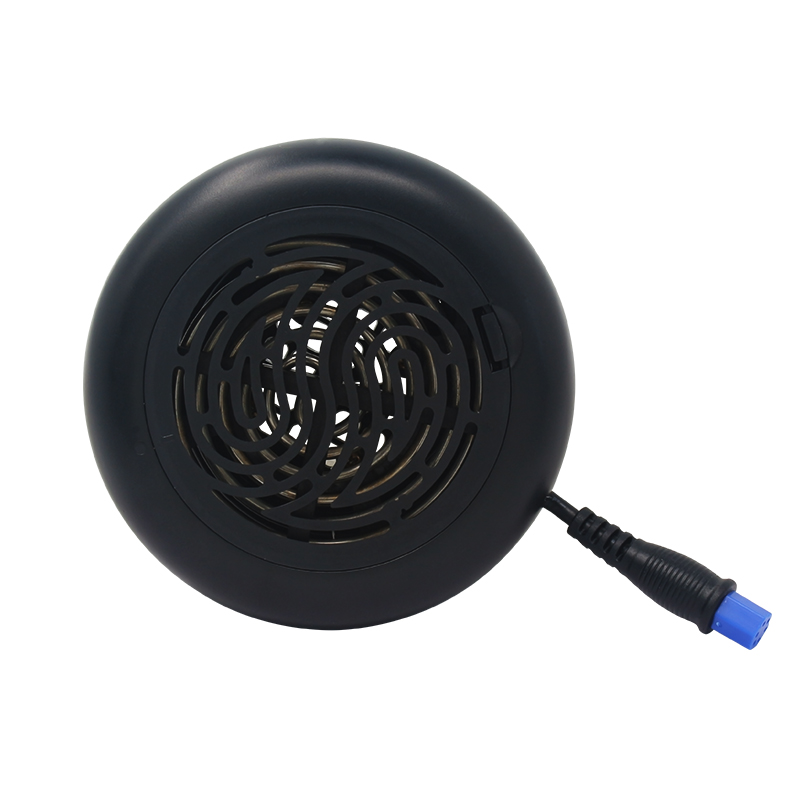 The Sdyfu negative ion generator makes the water generate a negative potential field. When the human feet are in contact with the water, the negative potential generated by the instrument activates the cell vitality, effectively promotes the rearrangement of ions on the cell membrane, activates the sodium and potassium pumps, and re-forms the small molecule group of water quickly Dissolve toxins wrapped in fat and protein. From the foot, more than 20,000 pores are quickly discharged from the body and react with various ions in the water to change color.