Hydrogen Foot Detox Instrument Constant Temperature Infrared Physiotherapy Detoxification Foot Spa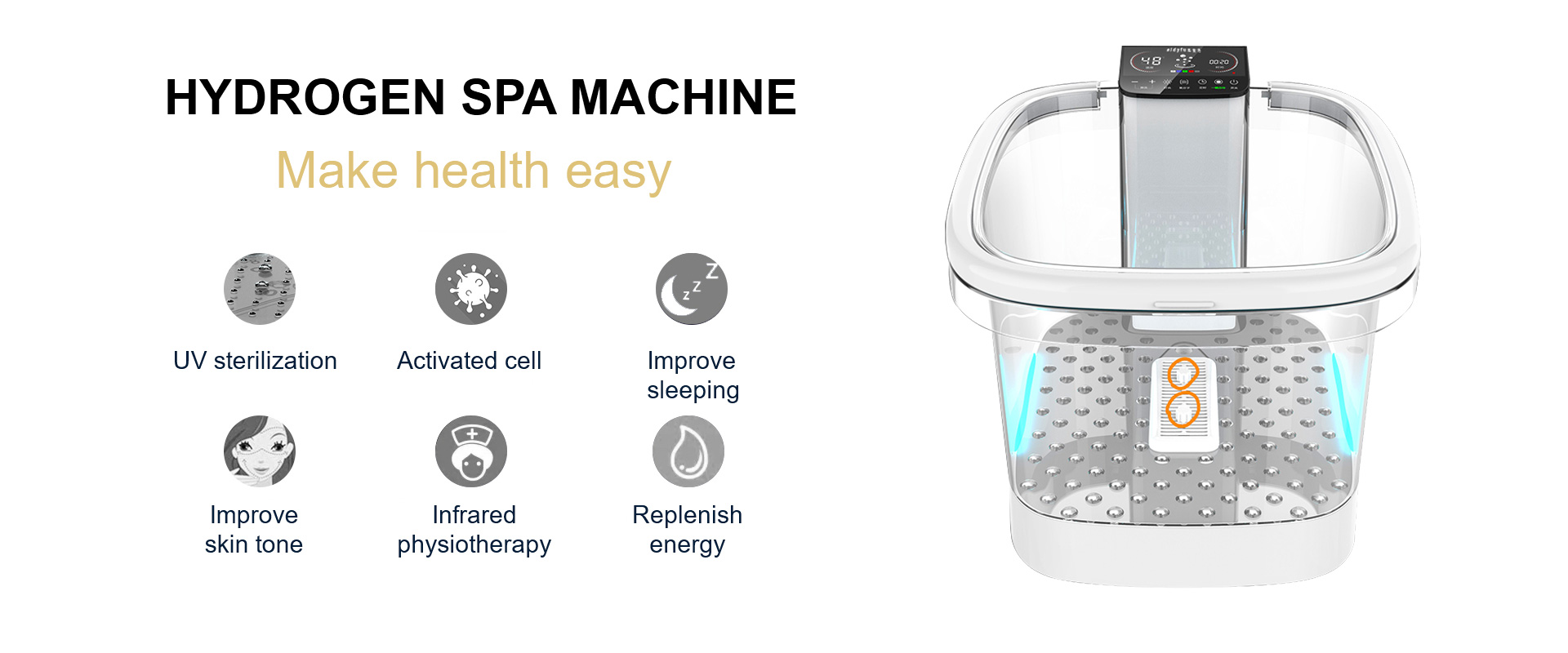 Product Name:

Hydrogen Spa Machine

Model:

E817F

Host Machine:1pcs

Power Supply:1pcs

(

3M

)

Motor:220V-240V

Power:100W

Frequency:50-60Hz

N.W.:9KG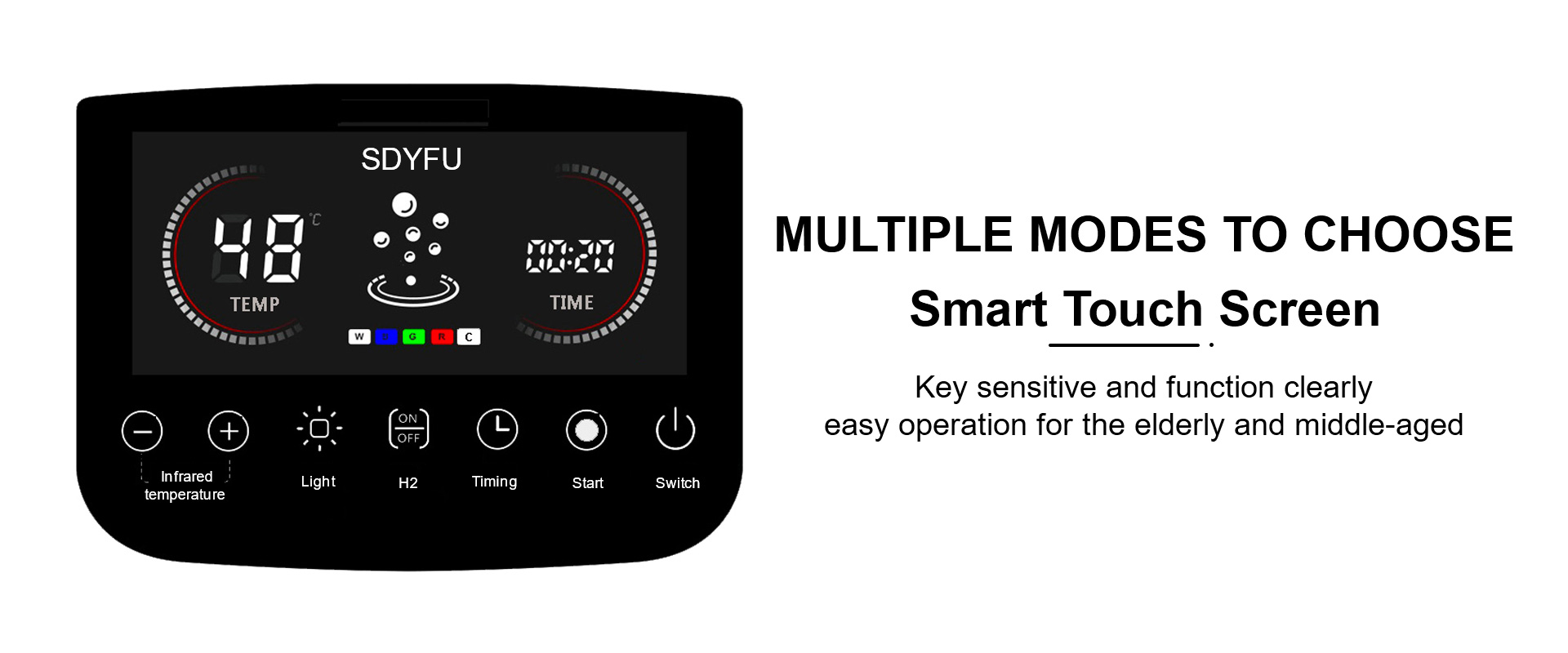 Feature:
H2 mode, one-key hydrogen production.
Triple anti-electricity, safer.
Separation of water and electricity,no water leakage.
There is infrared temperature at the bottom of the basin,and the water temperature can be monitored in real time,to maintain a constant temperature.
Hydrogen molecule is the smallest molecule in nature, and it is also a very strong antioxidant. It is different from the antioxidants such as vitamin C and carotene that we usually come into contact with. Because the hydrogen molecule is small, it can enter the parts that other antioxidants cannot reach. It can be said that hydrogen molecules are superior non-toxic, colorless, and odorless antioxidants.