Product Description:
Don't underestimate it. It's a very explosive array. If you protect it well, it can last more than 20-30 sessions or longer, but we don't recommend it for that long. We generally recommend no more than 25 sessions.Because use too long detoxification effect is not good.It is a versatile array that can be used with any foot detox machine. The standard circular appearance, centering on the array itself, generates ions around it, making the ions disperse evenly and detoxifying better.
Array, ion generator, plastic shell, stainless steel inner ring, electrolytic reaction in water, produce ions, act on the human body.Allow the body to perform effective ion detoxification cleaning.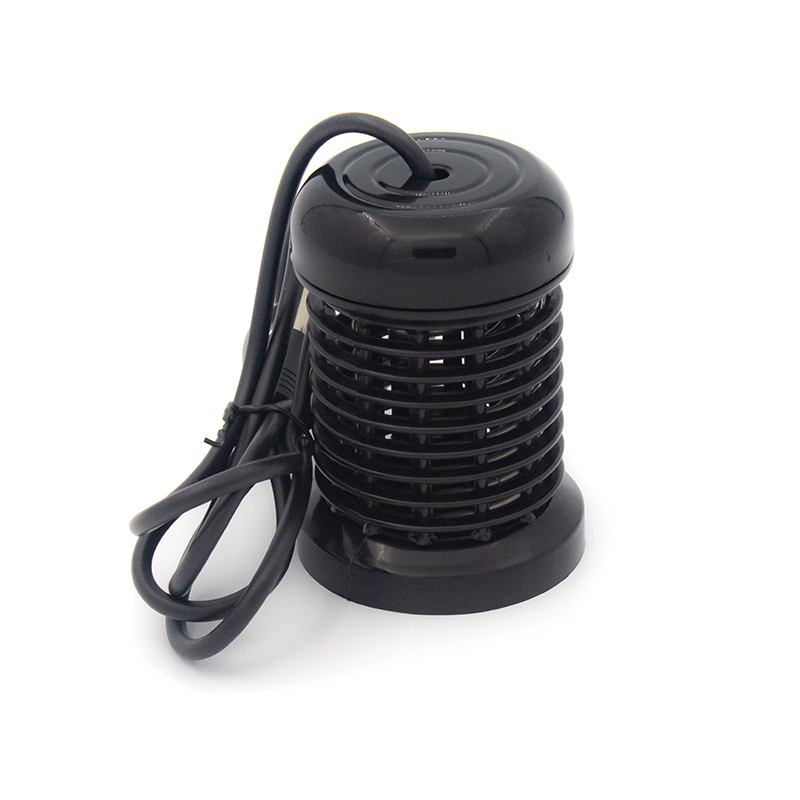 Specification
| | | | |
| --- | --- | --- | --- |
| Product Name | ion foot detox spa arrays | Material | ABS |
| Size | 6.8*6.8*10cm | Color | Black |
Features:
1. It can be matched with any ion detox foot spa machine
2. Easy to operate
3. Small; easy to carry
4. Long service life;Well protected and can be used over 30 times
5.Double coil surround, plastic case, stainless steel core
6.Holes are left at the bottom for easy cleaning
7.Versatile, UL certified wire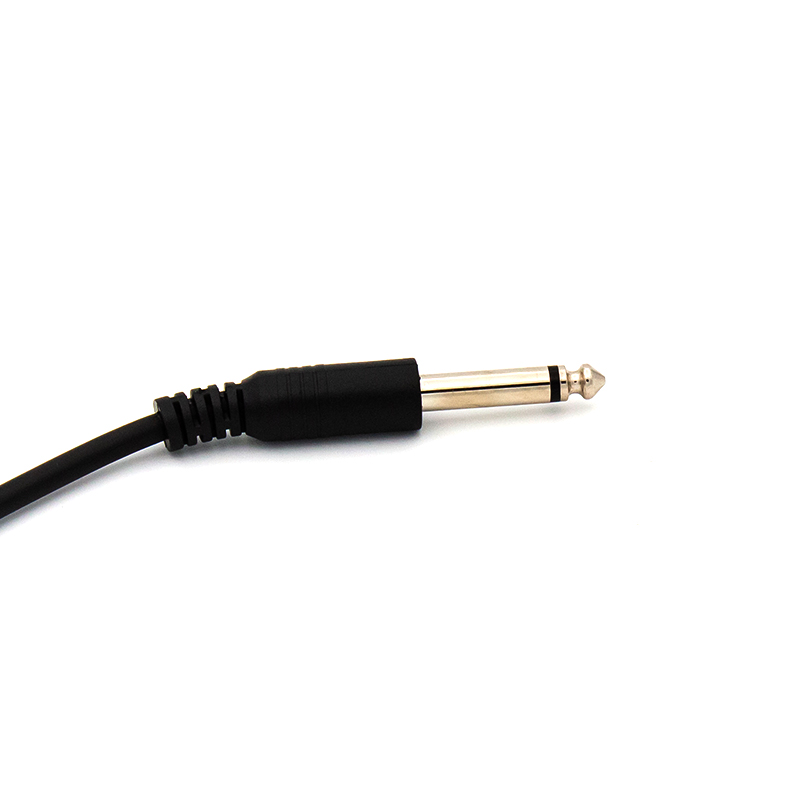 FAQ
1. After use, how to maintain?
- Clean the dirt with clean water, then dry it with paper towels or air dry it naturally, then put it away
2. Advantages of circular cylinder appearance design?
- Ions are mainly produced by arrays, and the circular design ensures that the ions are covered all around, allowing the feet to soak evenly.
Disclaimer
To sum up, for non-professional guidance, consult a doctor before use. This product is not a medical device! If you feel uncomfortable, stop using it immediately.