Dual User Ionic Foot Detox Ionizing Foot Bath Machine

Benefits of Ionic Foot Detox
The advanced ionic foot detox dual user is a highly popular, modern ionix detox system for families and couples. It can be successfully used by professional spa center too, since it can serve more than one customer at a time.The system detoxes the body by ionizing foot bath and by removing toxins.

This dual detox system allows two people at once to enjoy the benefits of ionic detox. This is a relaxing way to get your toxins pulled from your body, to revive your blood circulation and to soothe and calm your feet after a hard day's work.

Effect

1.Promote blood circulation throughout the body
2.Increase your metabolism
3.Increased gastrointestinal motility and smooth bowel movements
4.Delays aging and obtains a more youthful appearance.
5.Remove heavy metals, chemicals and toxins from the body
6.Activate the body's fat burning mechanism.
7.Relieve the symptoms of joint pain and soreness, arthritis and bursitis!
8.Activate the body's self-healing ability.
9.Improve memory and sleep


Why choose us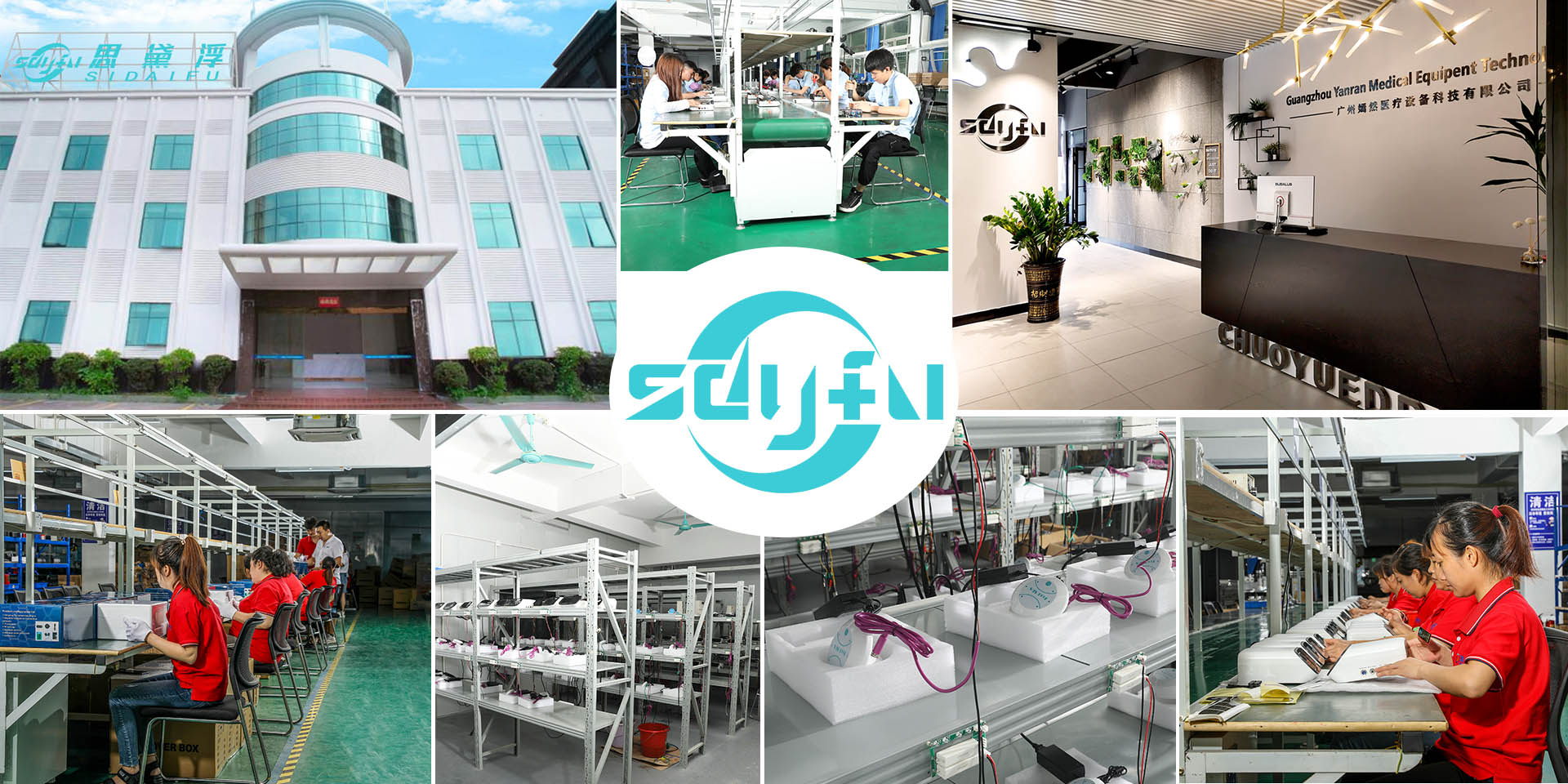 ⭐Competitive price-factory direct sales; self-design, molding, production, packaging, etc.;
⭐Good quality and guarantee---strict quality control and careful inspection before shipment; provide quality assurance service.
⭐Punctual delivery --- We attach great importance to all orders and always try our best to ship the goods as soon as possible;
⭐Perfect tracking service-we will continue to update customers with the latest product information and carry out further development in accordance with all orders.